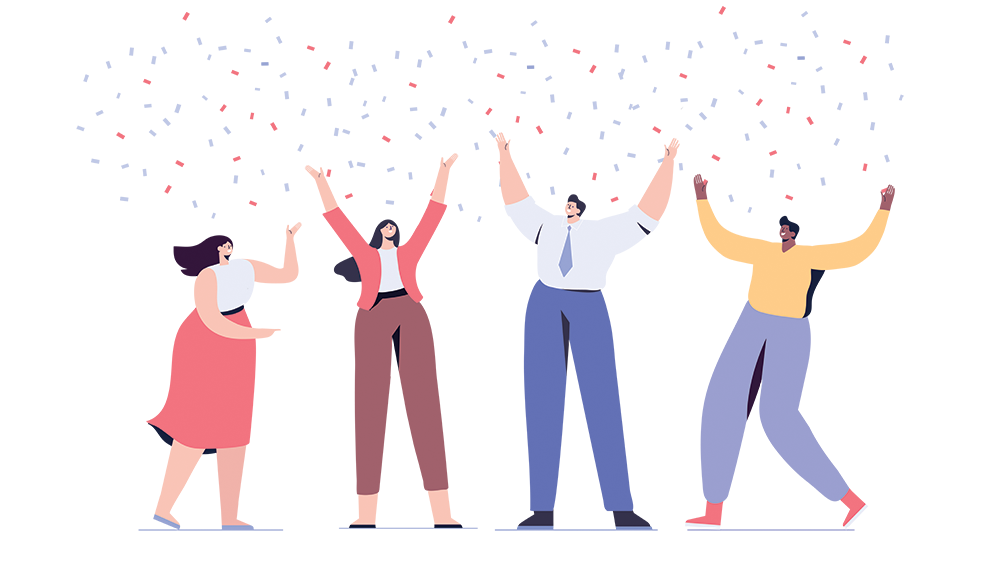 Why the Quickbooks Doctor?
We have made it our mission to keep the financial lifeblood of your business healthy so that you can focus your energy on creating the business that you deserve and of which you have always dreamed. Period. We have decades of experience working with small businesses, designers, architects, filmmakers, authors and holistic healers to guide them through the twists and turns of staying healthy, relevant, and exciting, while keeping everything locked down financially behind the scenes. This is your show – we want to help you produce it! We look forward to getting to know you and supporting you as you bring your vision to life.
Read About Us
Client Testimonials
Happy clients are the bedrock of any strong business and ours is no exception. Read a few of our testimonials below.